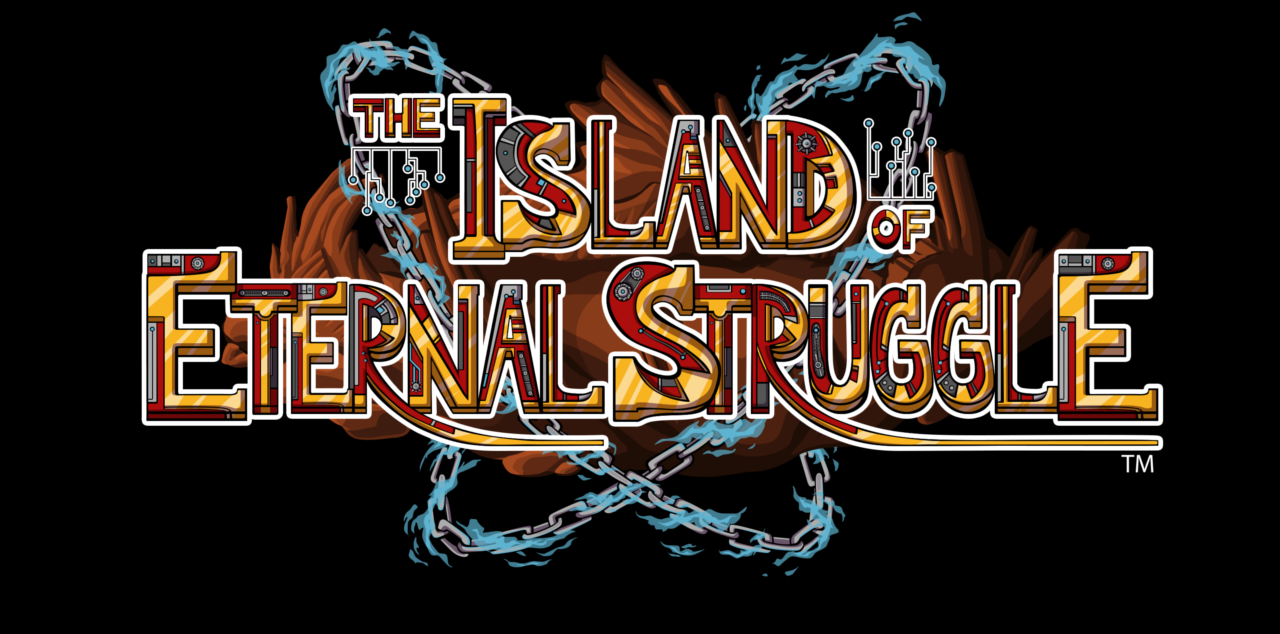 The Island of Eternal Struggle
Feature Release – The Raver Warehouse is here!
---
Xenon's gone missing! With the only clue being the blinding lights coming from a nearby abandoned warehouse, the party bravely adventures into the...




[screenshot]

This new chapter of The Island of Eternal Struggle features:
Two new towns to explore
A brand new "dungeon"
A new boss battle
Six new enemies
Over a dozen new pieces of equipment
And more!
This chapter concludes the party's adventures on the first continent and sheds some light on the mysteries uncovered in the Ruins of the Ancients. The events in this chapter solidify the party's resolve and set the stage for the next coming chapters.




Release Notes

Features
New town – Magik
New town – Swampy Acres
New dungeon – The Raver Warehouse
Enhancements
Over two dozen new SFX added
Added back-end support for custom enemy shadows
Added enhancements to event handling
Bugfixes
Fixes a bug that would cause the game to crash after a long time of playing.
Fixes a bug that would cause character portraits not to appear in the menu
Fixes several bugs that can occur during the Stu battle


As always, let us know what you think!

Thank you for your continued support,
Wimbus Studios
Files
the-island-of-eternal-struggle-windows.zip
1 GB
Version 0.2.4
Feb 03, 2018
Get The Island of Eternal Struggle