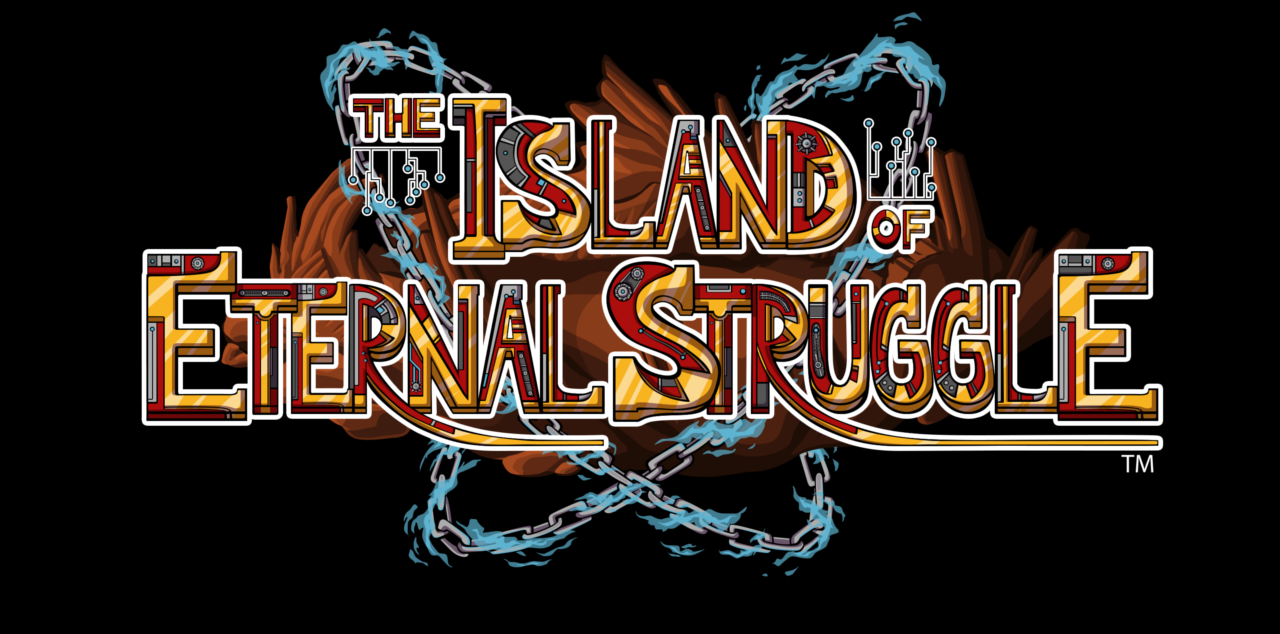 The Island of Eternal Struggle
Release 0.2.3 Patch Notes!
---
Hey all!

Patch 0.2.3 is here, which brings some bugfixes and has some behind-the-scenes content to make way for the next major release.

Patch Notes:
Added several new animations for new enemies
Fixed a crash that can occur when fighting some of the enemies in the Uncanny Valley
Fixed a bug that caused Xenon's skill "Uprising" to not work properly
What's next?
The team is working on the next major release, which includes two new towns and a new "dungeon" - The Raver Warehouse.
We are working on polishing up several new job classes to be introduced prior to that release. Next up is Faye's Crusader job.
Thanks for your continued support!
The Wimbus Studios team
Get The Island of Eternal Struggle